I hope you're all having a great time enjoying Digital Scrapbooking Day!
Man, there are some totally wild and crazy deals and activities going on around digiland today.
I'm so glad I can take care of all my shopping needs right here from this chair without ever having to wait in line or fight the crowds. It's pure bliss ;)

On that note, I've got a wonderful little QP freebie for you to celebrate!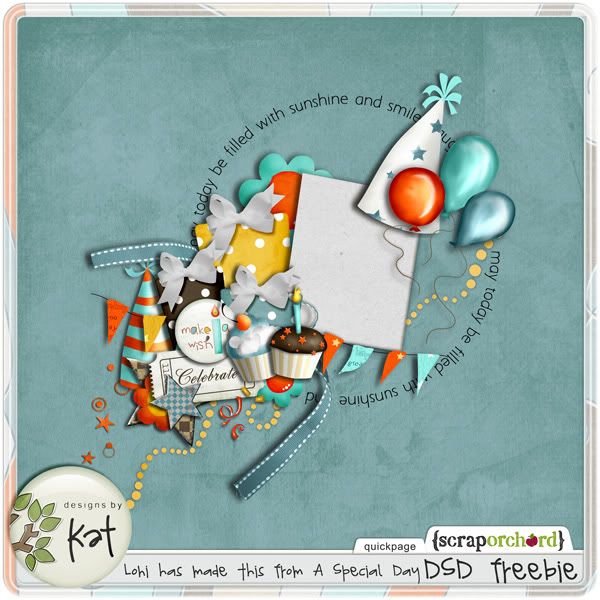 Simply click on image to begin your download.

Thanks for stopping in today and enjoy your weekend!